The Midlands African Chamber celebrated  its second annual Pitch Black competition that featured local business owners and start-ups who are competing for a chance to win $10,000. Local and national speakers will shared their entrepreneurial journeys at the event.
 The Pitch Black competition was open to for profit businesses, in any industry that met the following criteria:
This competition is for emerging business owners with startups or new businesses. Businesses must be formed or will be formed in the state of Nebraska.
 Individual entrants or 51% of owners of corporate applicants, must be residents of the state of Nebraska. Business must be a for-profit entity.
Individuals entrants or 51% of owners of corporate applicants, must be members of an ethnic minority group.
Business must submit their application before April 1, 2022.
Pitch Black 2022 received 28 initial competitor submissions. Contestants participated in three preliminary rounds in May, June, and July. A different panel of four judges (local business leaders) coached the contestants and selected the top-ranked contestants in each round. The finale round was held August 6, 2022. Contestants made their pitch live in front of an audience of more than 200 people. Successful and established business owners judged the finale. The winners of the competition received cash prizes along with legal, accounting, and marketing services.
The final 5 finalists included:
Meraki Montessori
Okra African Grill LLC
Ital Vital Living
Finally Voyage LLC
Topkifer, Inc
The 5 finalists made their live pitch during the main event on August 06, 2022 at the Mike and Josie Harper Center, Creighton University.
More than 30 bsuinesses championned the event as sponsors in support of the extraordinary entrepreneurs to create positive change in Omaha and the midwest.
Thanks to our primary sponsors, we were able to give out larger cash prizes to the competitors.
Pitch Black 2022 Winners
The Midlands African Chamber would like to congratulate our inaugural 2022 Pitch Black winners who took home big prize money and resources.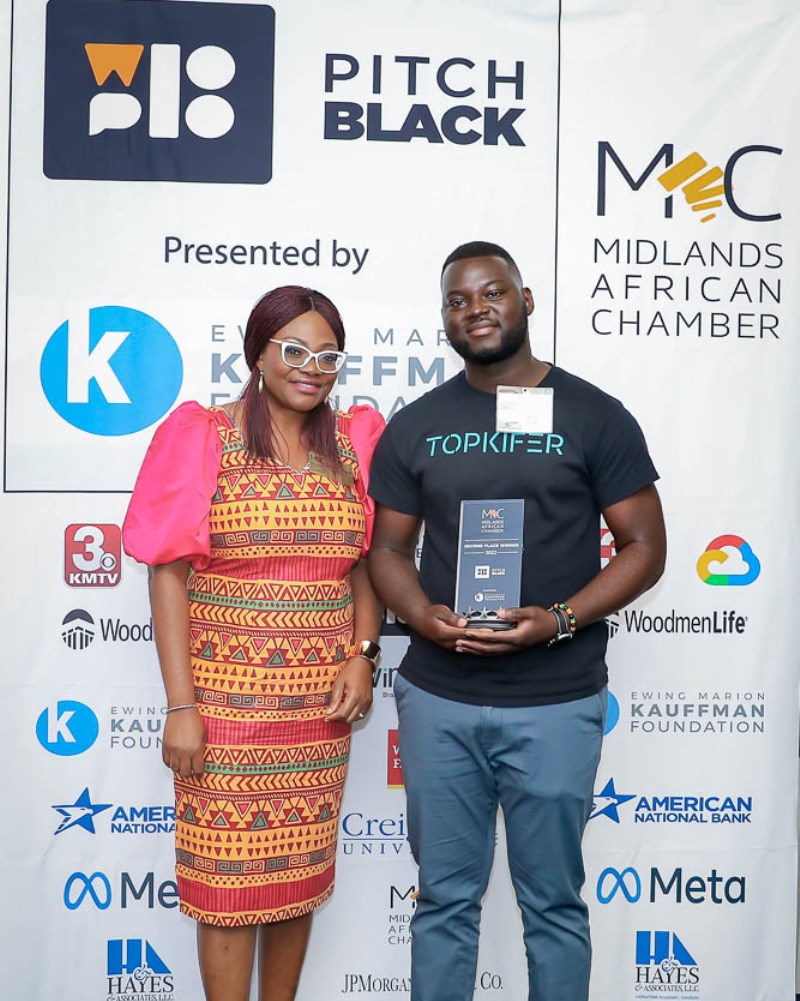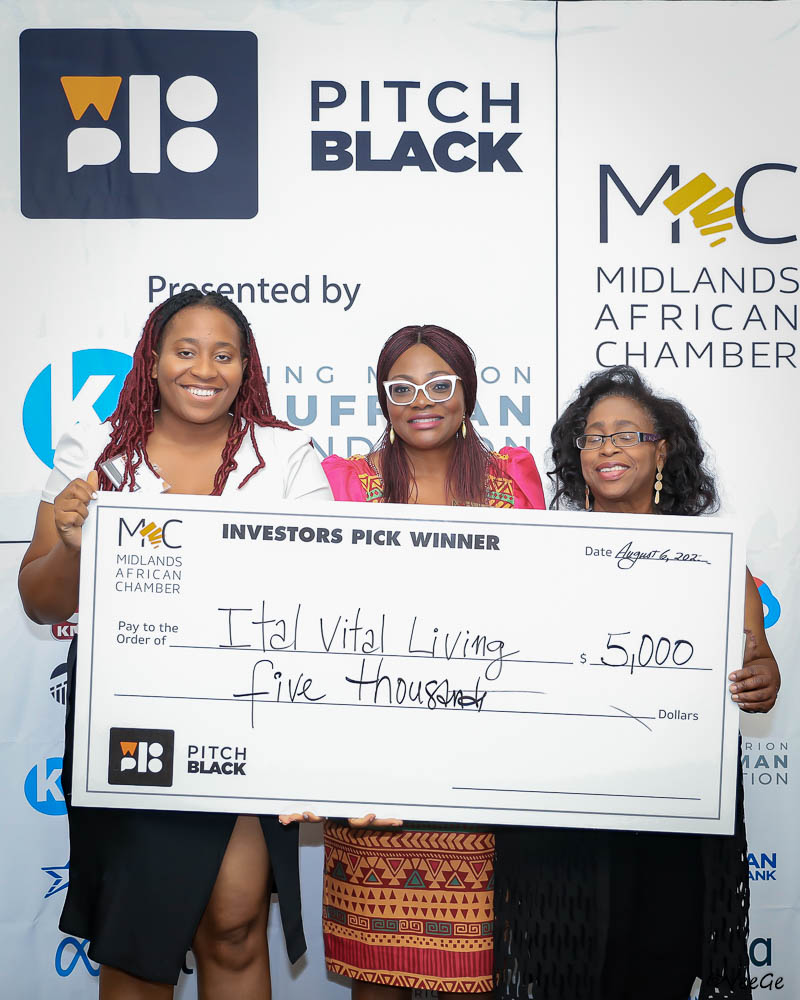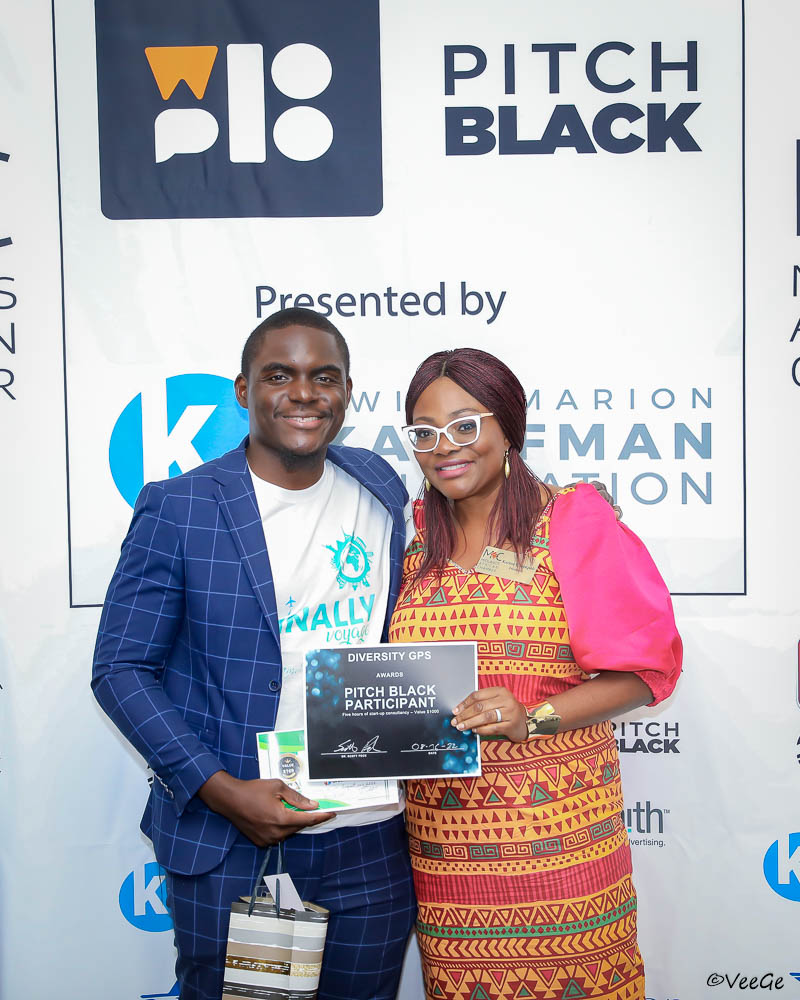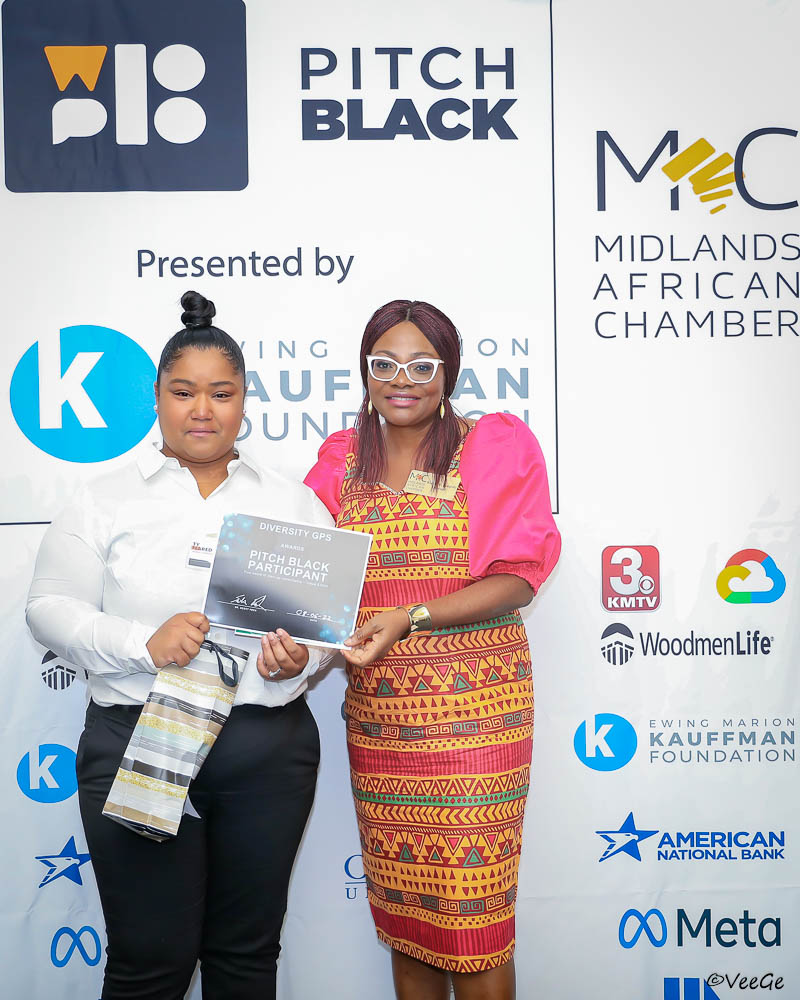 ---
The 2022 Pitch Black Event Gallery
---